About James D. Yellen, esq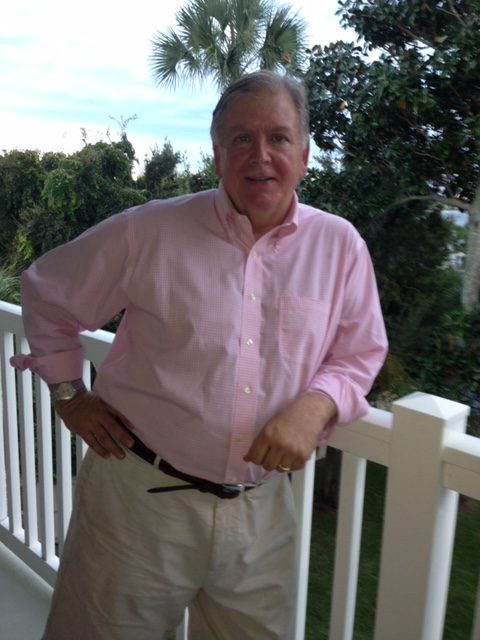 Jim Yellen has over thirty years of experience in securities law, is Co-Chair of the N.Y.S.B.A. Securities Law and Arbitration Committee and serves on the Board of Editors of the Securities Arbitration Commentator.
Early in his career, Jim worked in the Litigation Department at Brown & Wood, now Sidley Austin. He concentrated on major securities actions including defense of broker dealers as well as prosecution of large customer claims. After ten years of practice, he was counsel to the firm. He left Brown & Wood in 1995, to co-chair the Complex Litigation Department at Morgan Stanley Dean Witter, which then merged with Morgan Stanley.
Before starting his mediation practice, Jim was the Executive Director and Senior Attorney in the Morgan Stanley Law Division, where he tried and supervised major arbitration and regulatory matters for the firm. Jim tried almost one hundred arbitrations in his ten-year tenure at Morgan Stanley.
Mr. Yellen received his law degree from Fordham University School of Law, where he was Managing Editor of the Fordham International Law Journal. He is a Phi Beta Kappa graduate of St. Lawrence University and received a License in International Relations from the University of Nancy, France.
Jim Yellen is also an Adjunct Professor at Fordham University School of Law, where he has taught Legal Writing and Research to first year law students for the past thirty years.
He is an active lecturer and panel participant in the field of securities arbitration, mediation and legal writing.
Sat on numerous panels for FINRA, NASD, NYSE, NFA and AAA
Chaired or participated in numerous arbitration seminars
Having founded YAMS, Yellen Arbitration and Mediation Services, in 2006, Jim Yellen has completed over one thousand security and employment mediations. He is an evaluative mediator. At the end of the day, you will know where you stand. Jim Yellen has a 90 percent settlement rate.
In employment matters, Jim Yellen has represented both account executives and management. As a mediator, he has a finely-honed sensitivity to the issues debated in wrongful discharge, discrimination, retaliatory actions, promissory note claims and wage and hour cases.
Jim Yellen's experience with Commercial Litigation includes partnership disputes, attorneys' fees dispute, business interruption and coverage disputes, insurance and coverage disputes.